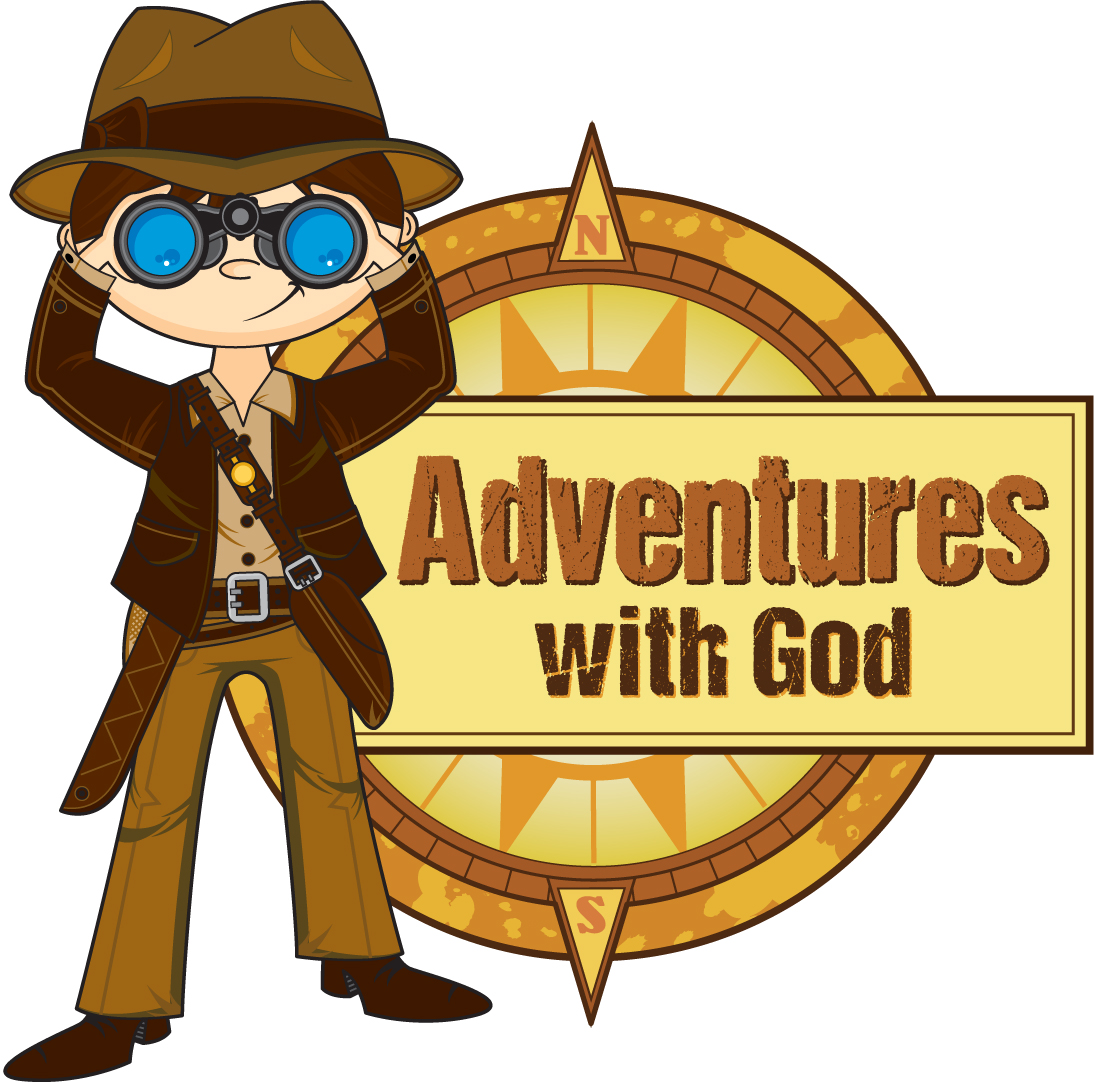 For if someone comes and proclaims another Jesus than the one we proclaimed, or if you receive a different spirit from the one you received, or if you accept a different gospel from the one you accepted, you put up with it readily enough. -- 2Corinthians 11: 4 (ESV)
Darren Wilson is at it again. For the uninformed, Wilson is a shill who films and promotes movies and media with a Christian veneer that are doctrinally absurd. His more recent work included Holy Ghost I and Holy Ghost II, Electric Boogaloo (sorry the joke always makes me smile). In these films Wilson traverses the world to sell the Bethel Church brand of experiential Christianity that hates actual doctrine and religion. Anyone who dares to point out the unbiblical or flat out deceptive portions are deemed legalists in need of a deeper spiritual experience. Because Wilson does not understand the Bible, he fails to realize that there are other spirits in this world besides the Holy Spirit and you should not be trafficking in them so lightly.
Some of the lowlights from these films include two self-entitled evangelists roaming the streets of Utah to play psychic tricks on people and passing them off as words of knowledge. Then there was the "grow the shorter leg" trick at a Korn concert, because according to Wilson, two of the popular bandmates in Korn had given their lives to Christ. In the second film, more fake healing evangelism, this time conducted after midnight in a European park. These guys never simply go to the local emergency room to show off their wares. I wonder why? It never seems to be a verifiable healing of cancer, which would bring tremendous glory to God. No, instead we are supposed to believe that God just is interested in people who happen to have one leg two inches shorter than their other leg. Well, pun completely intended but don't let Darren Wilson pull your leg beloved. He is a huckster the Bible warns us about who makes his living off of selling these fake miracles and false brand of Christianity.
Before we get into his latest attempt to deflect criticism, we need to understand why this is important. Who cares if Darren Wilson makes a living by lying about Jesus? We should as believers! First of all it should be insulting that someone is lying about our Lord and Savior but more importantly, who is he leading to follow him instead of Christ? The Bible makes it abundantly clear that we are either gathering people to Christ or scattering them away. Make no mistake about it beloved. Darren Wilson sells jesus christ but it is a false christ. It is a christ who grows out short legs but not who heals the soul for salvation. Is that possible preacher? Sure -- read the key verse today. The Church at Corinth was experiencing the same thing. Paul is lamenting here how quickly people would be willing to follow a false christ and a false gospel. The Book of Romans teaches us that only the true Gospel has the power to save men. So it is enormously important that we uphold the true Gospel even if it means pointing out what is false because we want to spare people from standing before Jesus on the last day saying Lord Lord. Darren Wilson however does not like it when people correctly point out that he is a charlatan making merchandise off the sheep of the Lord. So every now and again he uses his platform on the compromised Charisma News site to vent. Let us reason together as we review his concerns biblically. Here his latest, entitled, "The Ugly Underbelly of Christian Opinion ."
http://www.charismanews.com/opinion/behind-the-lens/65730-the-ugly-underbelly-of-christian-opinion
"There's a song by the popular band Needtobreathe, called "Cops" that is all about their frustration with Christians trying to peg them into a particular mold of "Christian artist," and they liken the feeling to that of being chased by all these cops." - Darren Wilson
Now to be honest, I had never heard of this band so I had to do some research. They are in fact a Christian rock band. It seems however they do not like to be labeled as such because they feel that is too "polarizing." So they openly talk about their faith and consider themselves a "band of Christians" but not a "Christian Band." Whatever. It is no wonder that Wilson identified so easily with them. They represent his brand of milquetoast Christianity that doesn't want to offend anyone by merely siding with Jesus Christ and is enamored with the world. What the folks in Needtobreathe and Wilson need to learn is that the Gospel is meant to divide family against itself. Jesus Christ is the only way to heaven and yes, that is quite a polarizing message. Now Wilson draws the comparison in his life to being chased by these imaginary cops:
"I recently saw this morality-police mentality when I posted a clip from my new series, Adventures With God, on YouTube. The clip was from a larger episode with Brian "Head" Welch from the metal band, Korn, and it was a snippet from our discussion with him and his band mate, Fieldy, on why they remain with a band like Korn even though they have both given their lives and hearts to Jesus. Just one look at the comment section of this clip shows the scourge of 21st-century Christianity and one of the big reasons so many people are turned off by Christians these days." -- Darren Wilson
Let's clarify some things. One the hallmarks of a false teacher or prophet are greed. Wilson does share clips from his programming for free but the purpose is to entice you to buy. Season One of "Adventures with God" is only $39.99 on his website so do not think this was out of the goodness of his heart. Now, do I begrudge people trying to make a living? No, unless they are doing so at the expense of the Gospel. Therein lies the rub. The second issue here is with this continued narrative that Wilson has engaged in regarding Korn since the first Holy Ghost movie. Wilson needs people to continue to believe what he is selling about Korn because it was a huge part of his first Holy Ghost movie and now part of his new series. At the time of the movie many people questioned why these two men would stay in a death metal band if they now claimed Christ as their Savior. They would leave the band, to which Wilson declared victory. The problem is they went back. In 2016, years after their declared salvation, Korn released a new album. Were the lyrics infused with their new found faith? Let's take a look:
I feel it calling, I feel it holding me
It's taking everything I love away from me
I feel it ripping, I feel it scaring me
That sh*t has made me blind to all reality
I feel it calling, Go away, away


I wouldn't be angry, If you'd just f*cking cry
Your tears would arouse me, Refreshing my supply
The suffering is fading, I scream into the sky
Repulsion invades me, I say goodbye
Digging deep inside of me, Getting past this agony
I can't seem to get away, Another day rotting in vain!