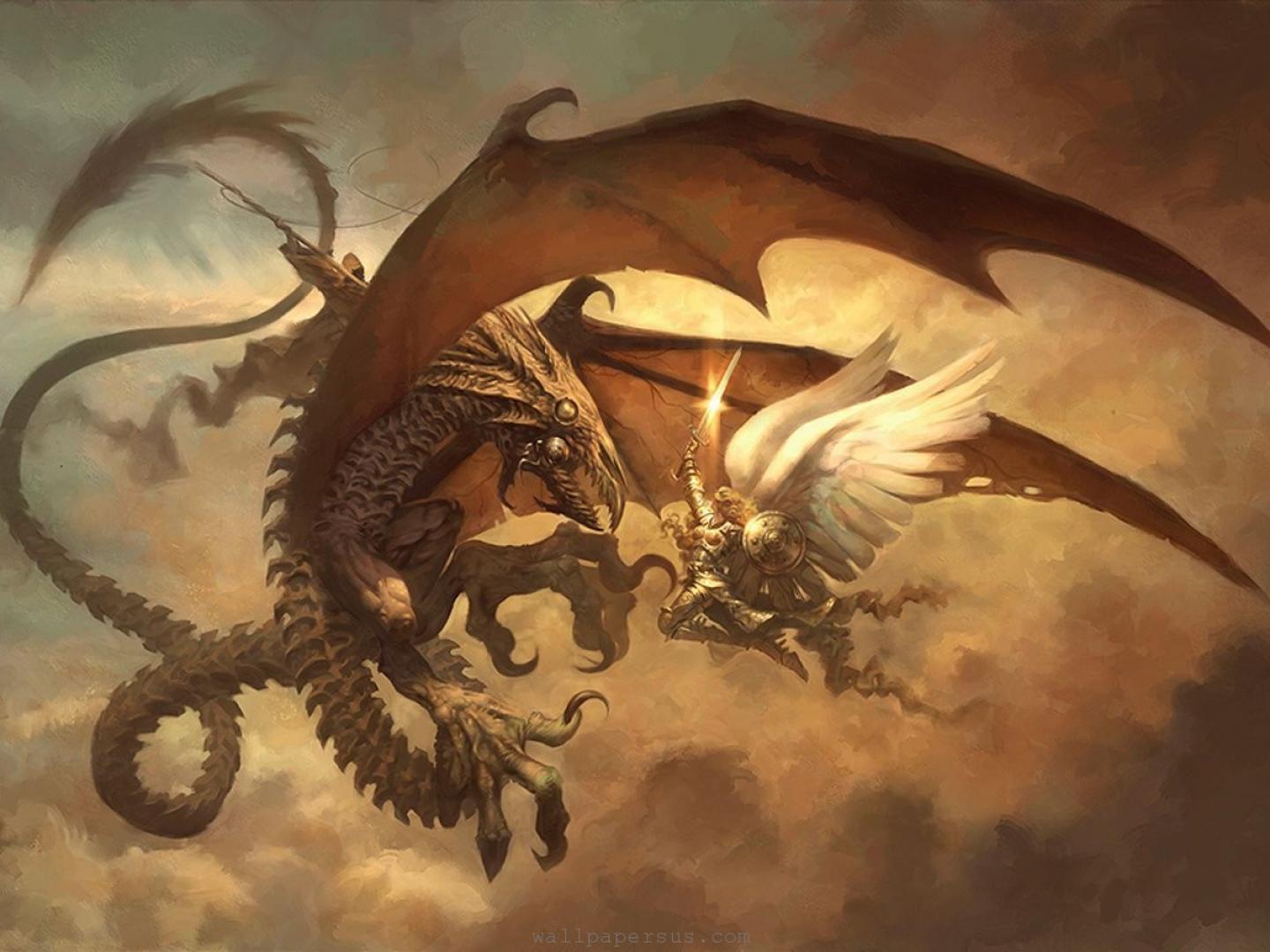 And I heard a loud voice in heaven, saying, "Now the salvation and the power and the kingdom of our God and the authority of his Christ have come, for the accuser of our brothershas been thrown down, who accuses them day and night before our God. And they have conquered him by the blood of the Lamb and by the word of their testimony, for they loved not their lives even unto death. -- Revelation 12: 10-11 (ESV)
The modern day church has fully embraced the purpose driven model of growth that builds individual fiefdoms while eroding the actual kingdom of God. You can build a church building to the point that it must be held in an arena while simultaneously denying access to the kingdom of heaven to untold numbers of people. We know that only the uncompromised Gospel has the power to save people. We know that once you start stripping the Bible down to the paths of least resistance that you are in fact removing the possibility of it being able to save anyone. The Bible teaches us that people can believe in vain. That entire churches can buy into a false Christ and a false Gospel. That well-intended people can spend their entire lives serving these institutions only to discover on the last day that Jesus Christ never knew them. Beloved narrow is the gate that leads to eternal life and few are those who find it. Heaven rejoices when a single sinner repents because is not something that happens easily. Repeating a three sentence prayer means absolutely nothing.
I say this because it is profoundly sad to really think about it. To consider how many people are currently in a church building, leading their lives under this false sense of security. What makes it sadder still is there is so much power in God's Word. Real power beloved. Not these trifles sold to us by snake oil salesmen each Sunday. Forget your Jeremiah 29:11 -- it was not written to you anyway! Sure God has a plan for your life but it very well may consist of persecution, isolation, carrying your own cross or even death! The Apostle Paul did not say he could do all things through Christ for the reasons taught in churches today. He wrote it because he figured out the secret to godly contentment in all situations. Good and bad. Prosperous and poor. Carried by God and shipwrecked. Healthy and beaten with whips and rods. Here is the problem today. You will hear half of these scenarios but not the other half. Healthy, good, prosperous and carried by God? That may as well be the sermon title each week at any seeker friendly church in this country. But that is only half the Gospel beloved. Of course it is easy to believe you can do all things when you're sitting on the mountaintop but what happens when your world collapses? That is when you will need true power to overcome. True power to conquer.
Thus we turn to our key verses for today from one of the least preached from and least understood books in the canon of Scripture, Revelation. The imagery is rich. The prophecy is thick. The structure is one of linear timelines mixed in with a painting of the cosmic backdrop to the entire Bible. We talk a good game about spiritual warfare but we are babes when it comes to truly understanding what is going on behind the scenes of this present darkness we find ourselves in.
For we do not wrestle against flesh and blood, but against the rulers, against the authorities, against the cosmic powers over this present darkness, against the spiritual forces of evil in the heavenly places. -- Ephesians 6: 12 (ESV)
Rulers and authorities over cosmic powers which rule this present darkness we live in. Spiritual forces of evil in heavenly places. These are no small matters beloved. I find it amusing when people who live half in the world play dress up on Sunday and start decreeing and declaring things they do not understand have no such power to do. The Bible says we are to resist the devil not pretend we are in an MMA match with him. We do not defeat him -- Jesus does. We overcome through Him. We conquer through Him.
The Book of Revelation is a vision given to the Apostle John while exiled on the Island of Patmos. While it begins with a series of seven letters written by Jesus Christ to the local churches, which still bear so much truth for the church today, it soon ventures into a vision of what will precede the second coming of the Lord. When He first came, it was as the lamb but when He returns it will be as the lion. The conquering King returning for His bride, the church. When we get to Chapter 12, John's vision has left the linear timeline of events to come and is presenting us with a cosmic backdrop of what is occurring behind the scenes in the heavenlies as the Bible has played out through history. We see the battle play out as Michael and the angelic hosts battle the devil and his demonic forces as we come to our key verses for today. Let us reason together beloved and hear what God wants to say.
And I heard a loud voice in heaven, saying, "Now the salvation and the power and the kingdom of our God and the authority of his Christ have come, for the accuser of our brothershas been thrown down, who accuses them day and night before our God. -- Revelation 12: 10 (ESV)
Christ has come. Salvation for the unsaved earth. The true power of the kingdom of God beloved. When you hear the modern church preach power it is always in relation to this fragile and passing world. This glimmer of a life. The power to have a better career or fun marriage. Whatever. These are not the power of the kingdom. Think of the most powerful men throughout history. Alexander the Great. Caesar. Napoleon Bonaparte. They are all dust under the feet of God. This is why God asks, almost rhetorically, why do we fear man? Fear God who has real power. Power beyond this life.
There is however, an opposition to this power beloved. This opposition is clearly seen here in verse ten. We hear all the time and use phrases like "accuser of the brethren" but rarely stop to consider what that means. We certainly will not hear it preached. The authority of Christ, the power of the kingdom and the salvation of God are all opposed by the enemy as he accuses us day and night. The enemy is relentless beloved. The Bible says that his native language is lying. That means if we can only speak English for example, he can only speak lies. He is not bilingual either. Sure he may mix in a whole lot of truth but the little bit that is a lie will kill you. He lied to Eve in the garden. He lied to David on the rooftop when staring at Bathsheba. Beyond the deception however Satan is also our accuser. I know this flies in the face of modern preaching which elevates man to God's level but we deserve death. Those are the wages we have earned. If you want to read the true state of man before a holy God read Romans 3. All have turned away. The poison of asps is on our lips. Our throats are open graves. I know the church has spent the last twenty years telling you how special you are but you are not. I am not. Only God is and in His unrelenting grace and mercy He spared us from the truth of the accusations of Satan. That is right beloved. Satan may lie and overinflate but when it comes to accusing us we give him enough material I am sure. Every angry word. Every unloving thought. Every defense of evil. Thankfully he can be overcome. He can be conquered and we see how in the following verse:
And they have conquered him by the blood of the Lamb and by the word of their testimony, for they loved not their lives even unto death. -- Revelation 12: 11 (ESV)
I am sure we have all heard this verse at one point or another as a referent but I doubt it is ever preached anymore. What a shame because there is so much power in this verse if we are willing to put down the pursuit of this world for a minute. In this one verse, God gives us three keys to conquering the accuser of the brethren. To some, they may sound trite but to others they will they will taste of living waters quenching their souls, left barren and dry by years of purpose driven pablum and seeker friendly gruel. We will overcome and conquer the enemy to our souls with three imperatives -- the blood of the lamb, the word of our testimony, and the devaluing of our very lives. Before getting into each of these, please read the following three paragraphs about these three imperatives taken from Gill's Exposition of the Entire Bible. In addition to the hearing the truth, capture the passion with which this is written as that is the same passion we need to approach this as well.