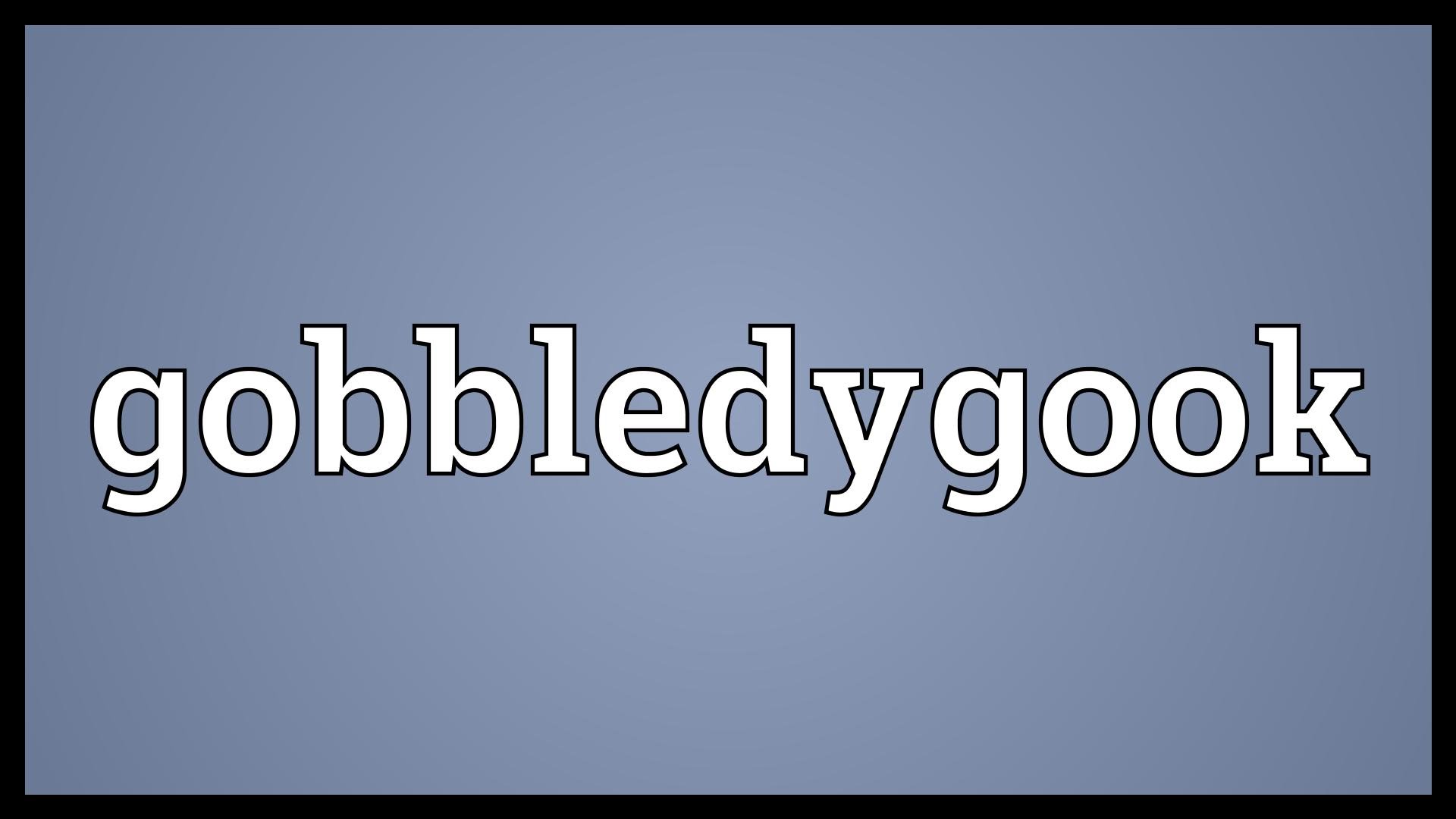 The word of the Lord came to me: "Son of man, prophesy against the prophets of Israel, who are prophesying, and say to those who prophesy from their own hearts: 'Hear the word of the Lord!' Thus says the Lord God, Woe to the foolish prophets who follow their own spirit, and have seen nothing! Your prophets have been like jackals among ruins, O Israel. You have not gone up into the breaches, or built up a wall for the house of Israel, that it might stand in battle in the day of the Lord. They have seen false visions and lying divinations. They say, 'Declares the Lord,' when the Lord has not sent them, and yet they expect him to fulfill their word. Have you not seen a false vision and uttered a lying divination, whenever you have said, 'Declares the Lord,' although I have not spoken?" -- Ezekiel 13: 1-7 (ESV)
http://www.elijahlist.com/words/display_word.html?ID=17847
We have written extensively about the network of false prophets that perpetuate their stranglehold on the sheep by propping each other up. These are the folks you see at Charisma News, the Elijah List, the Kansas City Prophets, the New Apostolic Reformation (NAR) and places like Bethel Church. They are becoming household names in Charismania circles. James Goll, Chuck Pierce, Jennifer Leclaire, Kim Clement, Rick Joyner, General Cindy Jacobs and so many others make their living on fleecing the flock through their false visions and lying divinations. If you have never seen them operate live it is breathtaking in how demonic it is. Using parlor tricks and psychic manipulations, they practice clairvoyance and sorcery more than prophecy. They turn the prophetic into a Magic 8-Ball from God. Should I leave to start that ministry? It is decidedly so. Except they have to tack on to their lies, "thus sayeth the Lord." Without the appearance of piety they are exposed as nothing more than a cheap carnival barker hocking his wares to the unsuspecting rubes.
In pursuit of this pietistic appearance they have developed their own prophetic language that is loosely based on biblical words but devoid of any biblical truth mixed with mystical gobbledygook designed to make the rubes, I mean Christians, buy in. In the process they mangle the Bible and any sense of biblical truth. This unbiblical mangle-dese is the language of false prophets everywhere. There is usually a "shift" going on somewhere, possibly in the "atmosphere." Red seas are parting and apparently there is a promised land out there for everyone to take possession of. For some reason it only seems to apply to those lucky enough to be listening to the false prophet. It is all of course absurd. The link above is by false prophetess Lana Vawser and the title alone is brilliant mangle-dese:
"Prophecy: Governmental Anointing in Double Portions"
Ahhh yes the ole double portion prophecy. A staple of the false prophet language. While the title grabbed my attention the actual article/prophecy is staggering in the mangle-dese we have outlined so far. Come, let us reason together so we might be able to better spot when we are being lied to by snake oil salesmen disguised as prophets.
"Take Heart, My Prophets "Prophets of My heart, now is the time to stand and stand strong. Do not move to the left or the right, keep standing in the place where I have told you to stand. Fear, intimidation and confusion have come against many of you like a cloud--to cause you to withdraw or move in a direction that I am not leading you into. Do not move! Keep standing upon what I am saying, for a great awakening and increase of revelation of your authority in Me is taking place." -- Lana Vawser
There is usually a great awakening on the horizon for these false prophecies. A fantastic revival that is right around the corner. If believers would only stop looking to the left and right! While this sounds good and tickles the ears of the listeners, it is hardly biblical. The truth is the Bible does not promise a great end times revival beloved. It does however prophesy a great end times apostasy and Lana Vawser is part of that falling away.
"I am awakening you to the victory that you live in and walk in, in Me. I am increasing the anointing to prophesy over regions, cities, and nations and see a whole atmospheric shift take place in significantly loud ways. Prophets of My heart, many of you are moving further into your governmental mantle and the enemy is raging mad, but take heart, you are gaining ground. Take heart, a promotion is upon you. Take heart, I am increasing favor upon you. Take heart, I am increasing your influence for My glory and to extend My Kingdom." -- Lana Vawser
There's the atmospheric shift! I swear I did not read this through before I started writing! Another staple of these teachings is the complete abuse of the word "anointing." Let us start with the fact that in the Old Testament anointing was an act carried out by the pouring of oil upon the head of someone. Like Samuel did to the shepherd boy David, who one day would be king. This was an act of consecration for priests and kings. While the outward act was symbolic, inwardly God would provide them with the ability to carry out His will. As we move into the New Testament however, the meaning shifts (see what I did there). The term Christ itself means the anointed one. Consider now the actual meaning of this verse:
For false christs and false prophets will arise and perform great signs and wonders, so as to lead astray, if possible, even the elect. -- Matthew 24: 24 (ESV)
False anointed ones! This warning is not that people will say they literally are Jesus Christ but rather that they are anointed, Christos. Performing great signs and wonders. I am amazed at the level of biblical illiteracy Christians display. Just because someone has correctly "read" you does not mean their divination was from God. Just because someone performed some signs and wonders does not mean they are from God. Beloved the Bible make it clear in multiple places that believers are the anointed ones now. That makes consistent sense. In the Old Testament the prophet was anointed to carry out and deliver the Word of the Lord but in the New Testament, God now has His church to deliver the Gospel. Back to the quote from the article we see the introduction of the term mantle, which is also abused today. The term mantle appears scantily in the Bible. The most famous reference is when Elijah passes on his mantle to Elisha. In all likelihood this is a sheepskin that was worn as clothing not some mystical magical artifact. But because Elisha asked for and accomplished double the amount of miracles as Elijah, the false prophets seize on it to pass around "mantles" to each other. It is all self-promotion however. I have the mantle for the nations! Yeah well I have a mantle for revival! False Prophetess Lana Vawser is claiming God is saying that many of the other false prophets will be further into their governmental mantle. What does that mean preacher? It is straight NAR talk. The NAR believes in conquering the seven mountains of cultural influence in order to facilitate the second coming of Jesus Christ and one of those mountains is government. Are we seeing the trend yet? There is an atmospheric shift that will result in people moving further into their governmental mantles during some form of awakening. Well, why didn't you just say so?
"Many of you are crossing over thresholds of destiny that will see you moved by My hand into the greatest promotions in the spirit and the natural of your life. Doors, doors, and more doors abound and will continue to abound as I send you forth with My word in your mouth to proclaim and release and see some of the greatest shifts take place by the power of My Spirit."- Lana Vawser
Now the nonsense really takes off. Beloved the majority of prophetic words in the Bible were words of admonishment or warning. Calls to repent and return unto God. The problem is that does not sell well in today's narcissistic Christian culture. We do not want to hear about our sin. We certainly do not want to hear about our need to repent. No, we want to hear there are doors, doors, doors, and more doors just abounding in our life. Throw open those windows of heaven your miserly God! I want to cross thresholds of destiny! I want great promotions in the spirit! What do either of those mean? Nothing. They do not exist in the Bible. Anyone who received some form or spiritual promotion or crossed thresholds of destiny did not end up with abounding doors being thrown open. They ended up being crucified upside down or beheaded. But look out because Lana Vawser says there are great shifts about to take place!
"The enemy has come against many of you with this cloud of fear, intimidation, and confusion to cause you to run or to withdraw, and to cause you to doubt what you are seeing or hearing--even though you know My voice well. There is a deception that is attempting to blind and silence many of the prophets but I say unto you, keep leaning in. Keep lifting up your praise, stay deep in the place of worship. For you are birthing and you are moving into a realm of understanding in the spirit realm and in the language of My Spirit in ways that you have never imagined." -- Lana Vawser